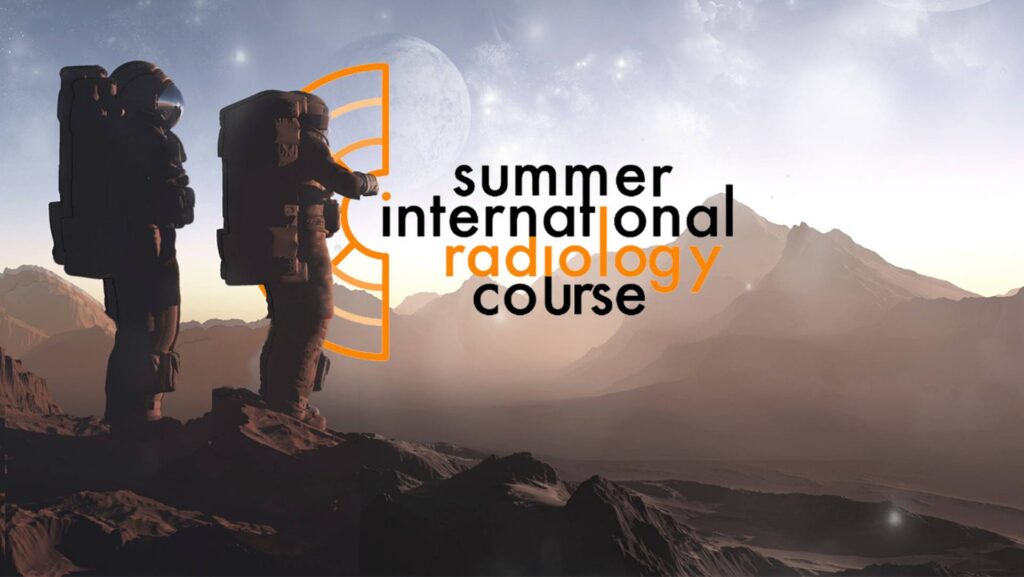 Dear students,
The University Centres would like to inform you that Summer International Radiology Course (SIRC) will be held between 6-10 July, 2022 in Poznan, Poland. X-ray, CT and MRI workshops as well as introduction of the integration of Artificial Intelligence into radiology will be taught by medical doctors and radiologists in English. Within the event an International Congress of Young Radiologists (ICYR) will be held on July 6, as part of the SIRC22 program.
More information about the event and registration HERE
Early-bird registration is available until 11th March (479 Euro). The regular registration will be between 14th March and 6th May (529 Euro) and the late bird option will be available after 9th May (579 Euro).
Every registered student should fill in the Register for business trips and online mobilities of Medical University of Plovdiv HERE
Prof. Dilyana Vicheva, MD, PhD
Vice Rector of International Relations and Project Activity