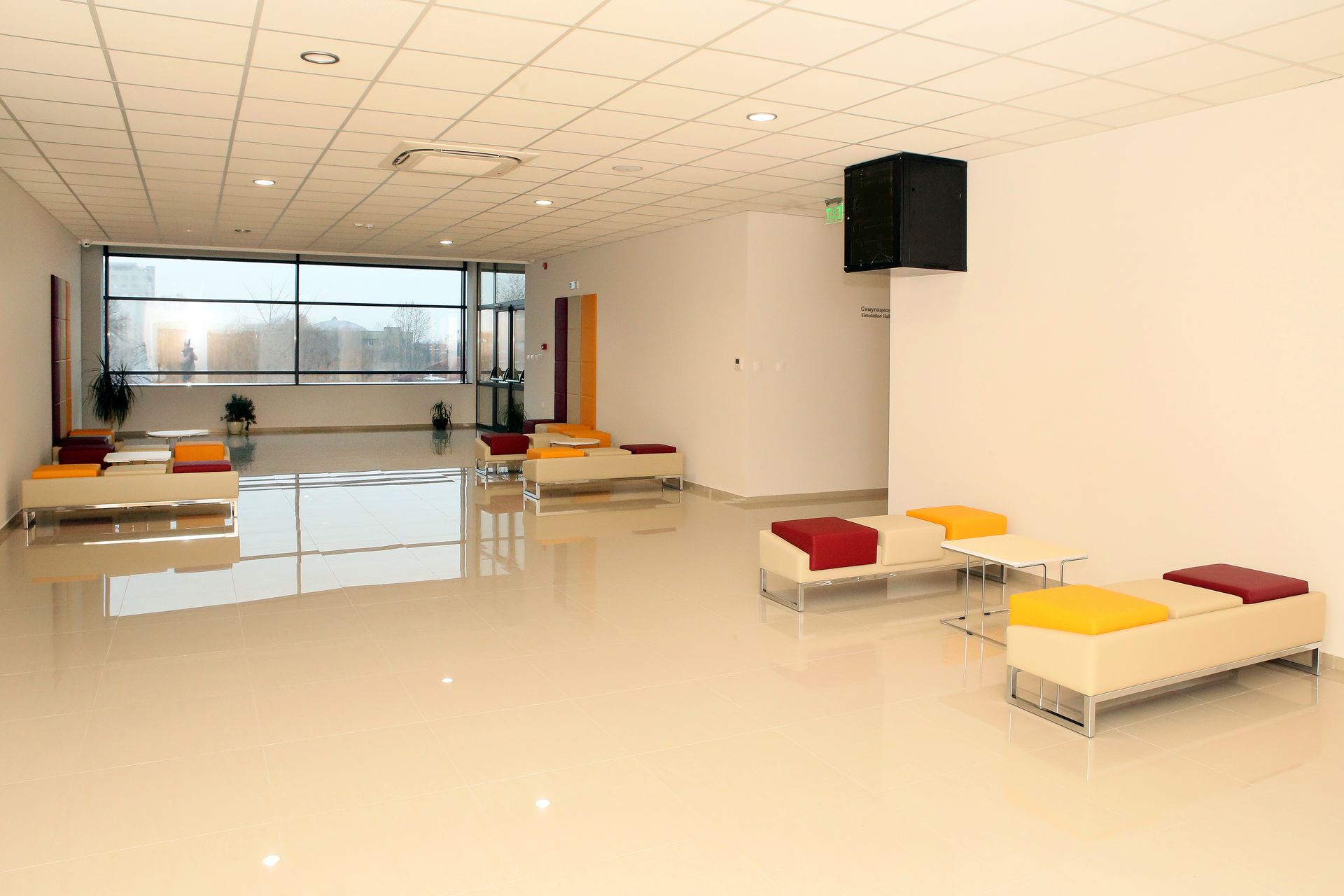 The Medical Simulation Training Centre (MTSC) of MU – Plovdiv is the biggest and most complex training centre for medical specialists in Bulgaria.
Its mission is to provide the best possible education for students, as well as for physicians from different specialties – internal diseases, pulmonology, cardiology, gastroenterology, rheumatology, anesthesiology, toxicology, surgery, orthopaedy, obstetrics and gynaecology, paediatrics and a lot more.
In the Medical simulation and training centre there are:
High-tech manikins for modeling of different symptoms, conditions and diseases in the field of internal medicine, neurology, paediatrics and obstetrics and gynaecology
The newest laparoscopic, arthroscopic and endoscopic simulators for virtual reality.
The simulation centre of MU – Plovdiv is becoming a one of a kind medical educational complex in Bulgaria.